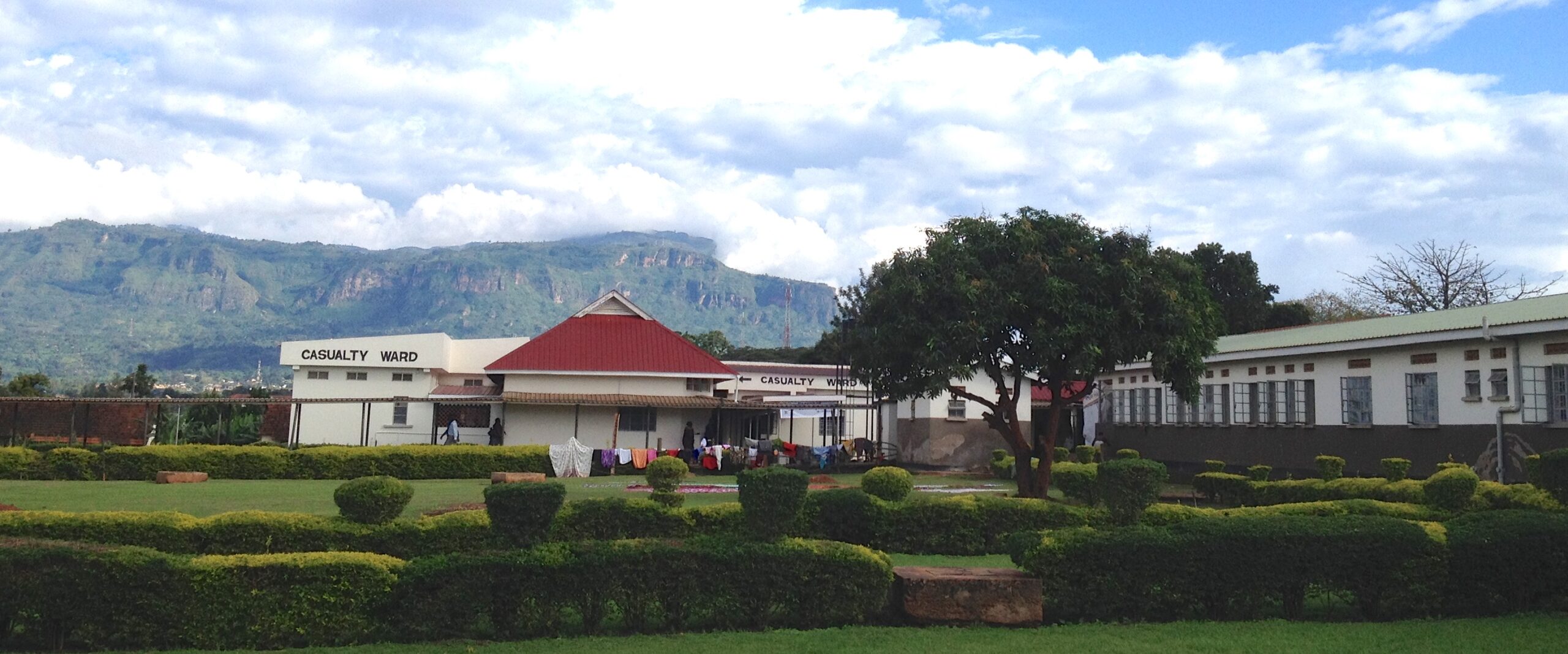 Project 1 - Essential Critical Care
Low levels of critical care readiness have been widely reported in African hospitals, by our group and others, representing a significant barrier to provision of Essential Critical Care. Building on our experience in conducting critical care research across Africa, we will undertake a mixed-methods research project to investigate the bottlenecks in provision and coverage of Essential Critical Care. We will then co-produce a scalable quality improvement intervention suitable for a range of contexts within African hospitals.
Project 2 - 5Rs-to-Rescue
Failure-to-Rescue is a term which describes preventable deaths following a complication after surgery. Data from ASOS-1 show Failure-to-Rescue is the mode of death for 19 out of 20 deaths following surgery across Africa. The objective of this UK NIHR funded project is to co-design and evaluate a capacity-to-rescue intervention to support staff to effectively identify and treat patients who become critically ill post-operatively. This is knowns as 5Rs-to Rescue. The aim is to decrease post-operative mortality by 25% in the next 4 years.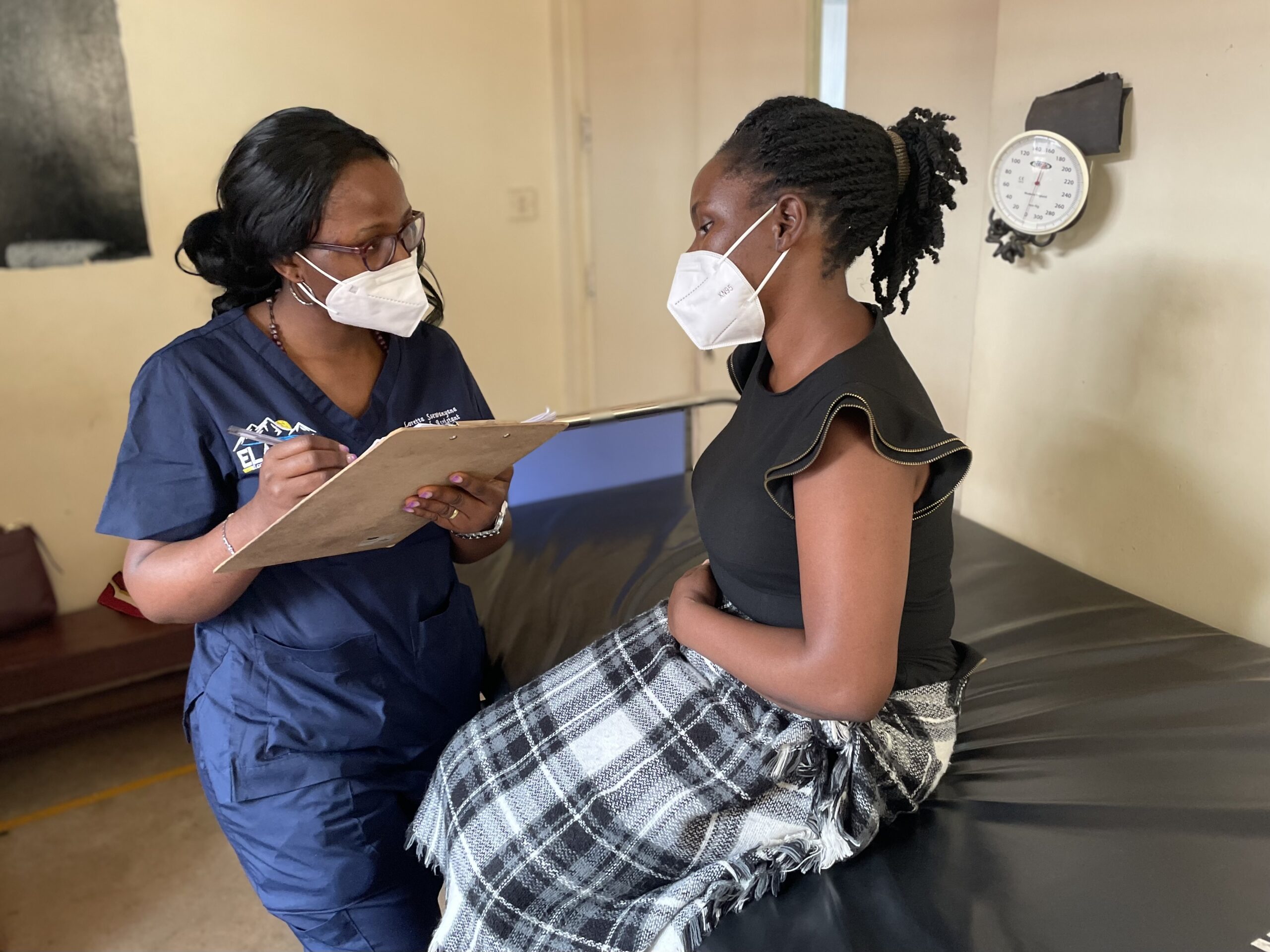 Project 3 - Preventing and treating life-threatening perioperative maternal haemorrhage
Maternal haemorrhage (bleeding after birth) is the leading cause of death during childbirth worldwide. Across Africa, haemorrhage affects one in ten women in childbirth and is estimated to cause 100,000 deaths each year. Furthermore, mothers in Africa are 50 times more likely to die following caesarean section compared to high income countries, largely due to bleeding. We will explore barriers to the provision of evidence-based care for maternal haemorrhage by the multi-professional perioperative care team, then co-produce and test a complex intervention to improve care for those patients at greatest risk.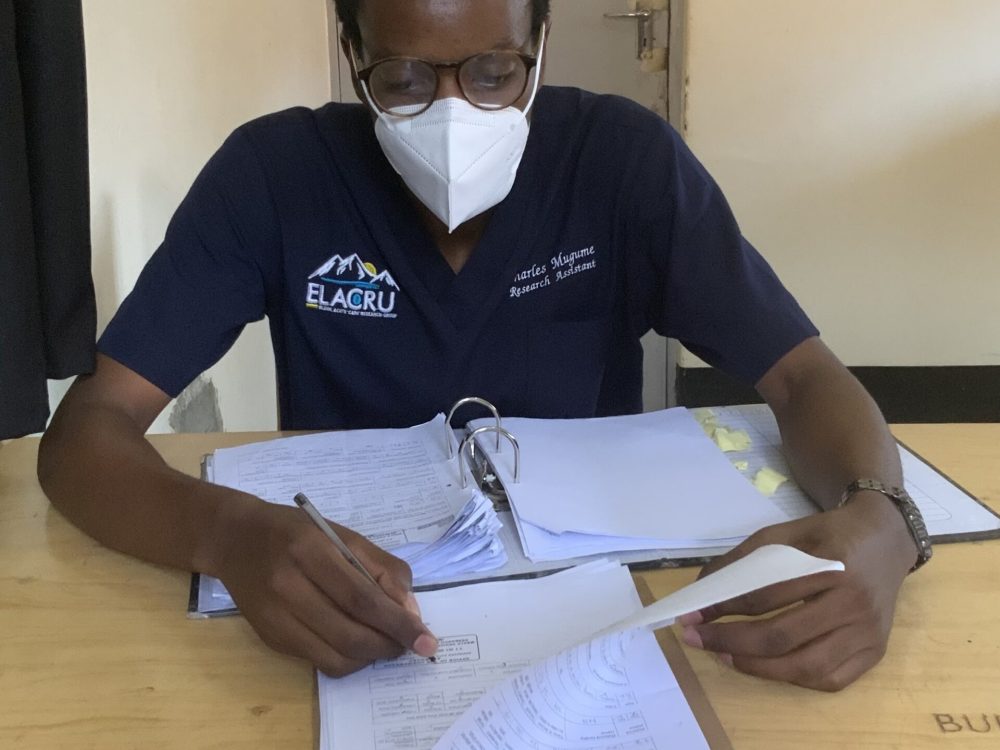 Project 4 - Digital health systems to improve perioperative patient outcomes
Clinical data is a critical component of initiatives to support the safe delivery of surgery and anaesthesia. At a national level, high quality data support equitable resource allocation, identification of areas for improvement, and delivery of universal health coverage. Despite its importance, routine access to timely, accurate healthcare data is elusive across Africa. Three countries in our group are in the process of establishing national perioperative care registries. We will continue developing these registries to enable data unification for perioperative quality improvement and pan-African epidemiological research allowing us to monitor the impact of Projects 1 to 3 after this award.