We will evaluate the clinical effectiveness of the Capacity-to-Rescue intervention in an international cluster randomised trial (ASOS-3) comparing outcomes for patients undergoing major surgery between intervention and usual care hospitals (clusters).
The process outcome measure will be identification of the critically ill surgical patient. The main patient outcome measures will be death and length of hospital stay.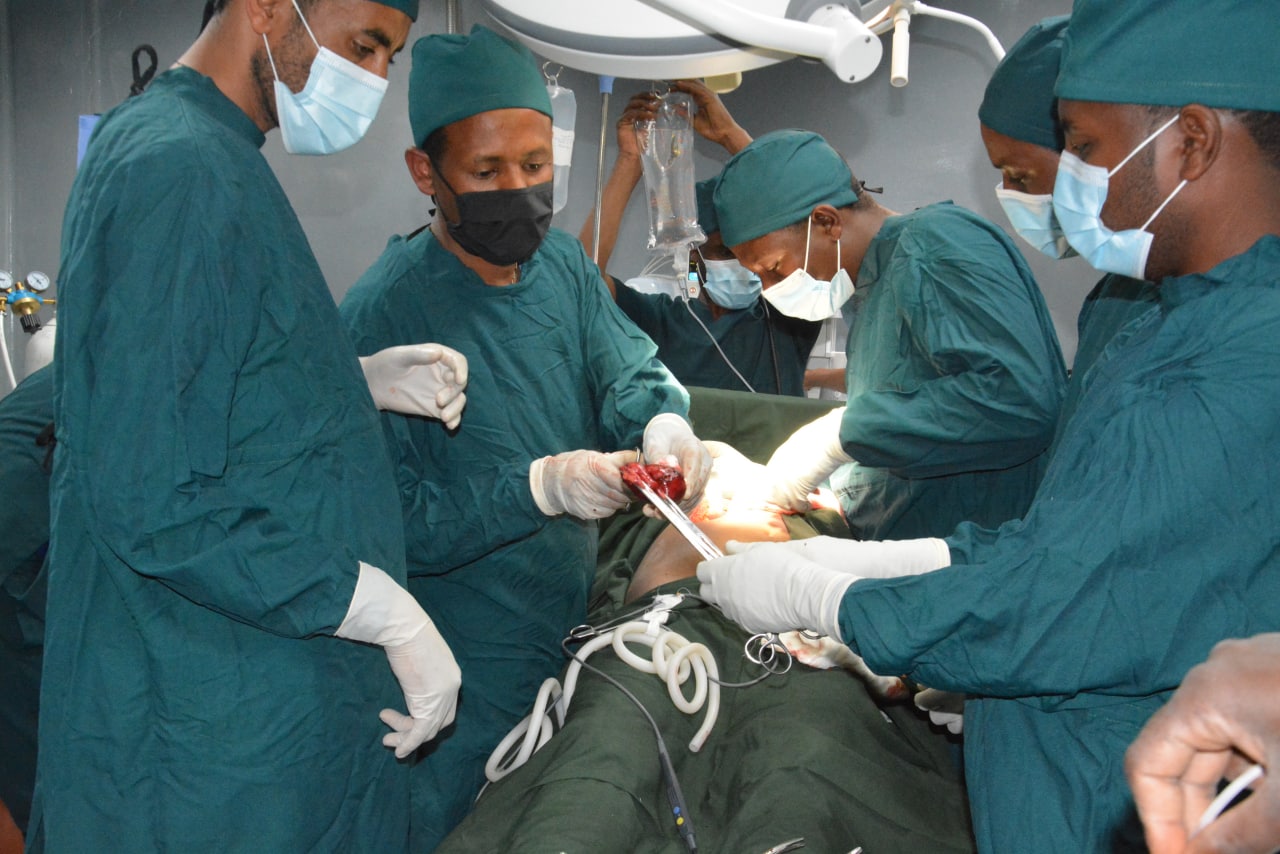 Allocation of clusters to intervention or usual care will be determined by computer generated randomisation performed by an independent statistician. 
 It will not be possible to blind patients, carers or hospital staff, but remote data monitoring will be undertaken by researchers from partner universities who are blind to the intervention status of hospitals.
The main outcome from the Failure-to-Rescue project is to decrease post operative institutional mortality in African hospitals by 25% over a period of 5 years.

For more updates on 5Rs to Rescue